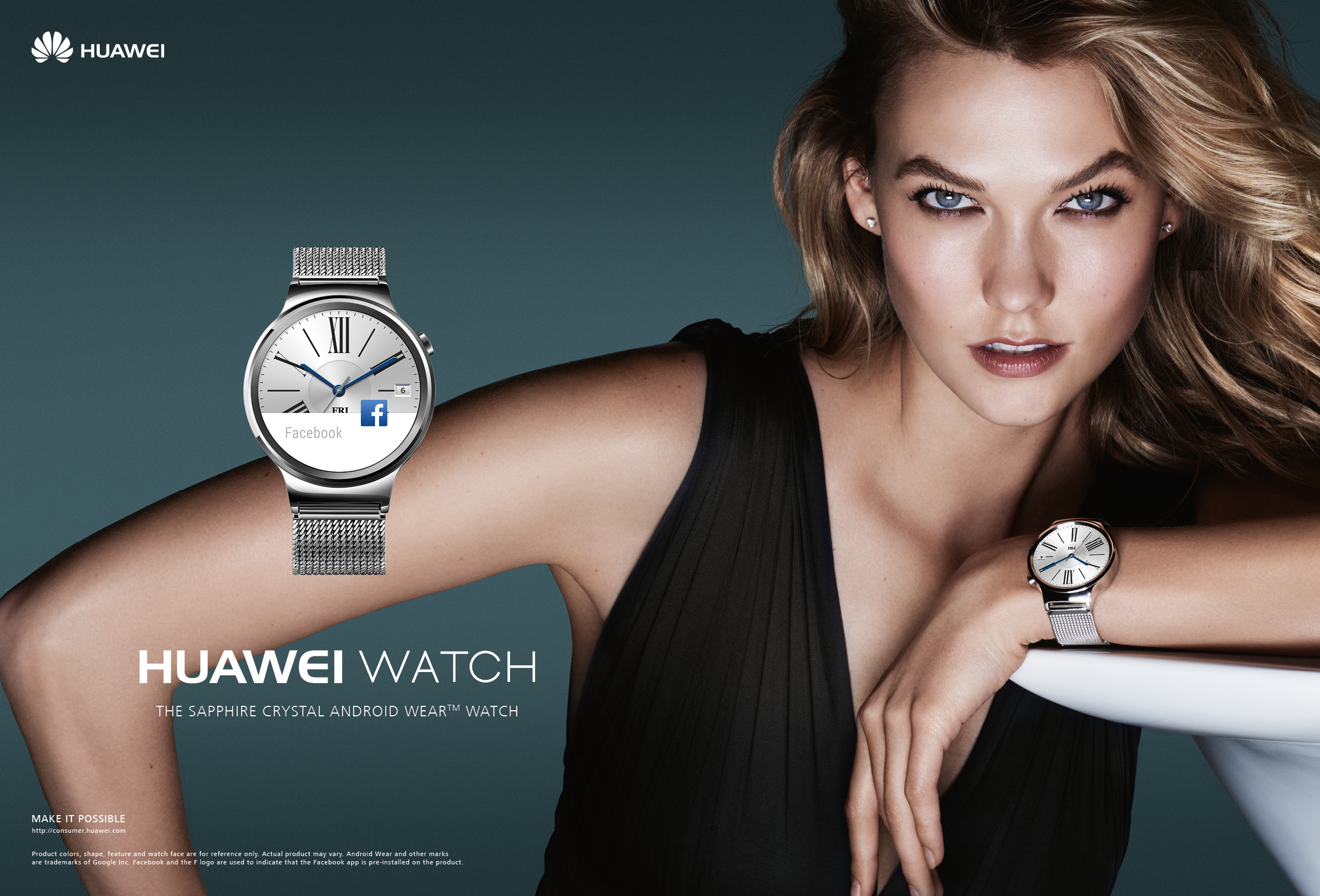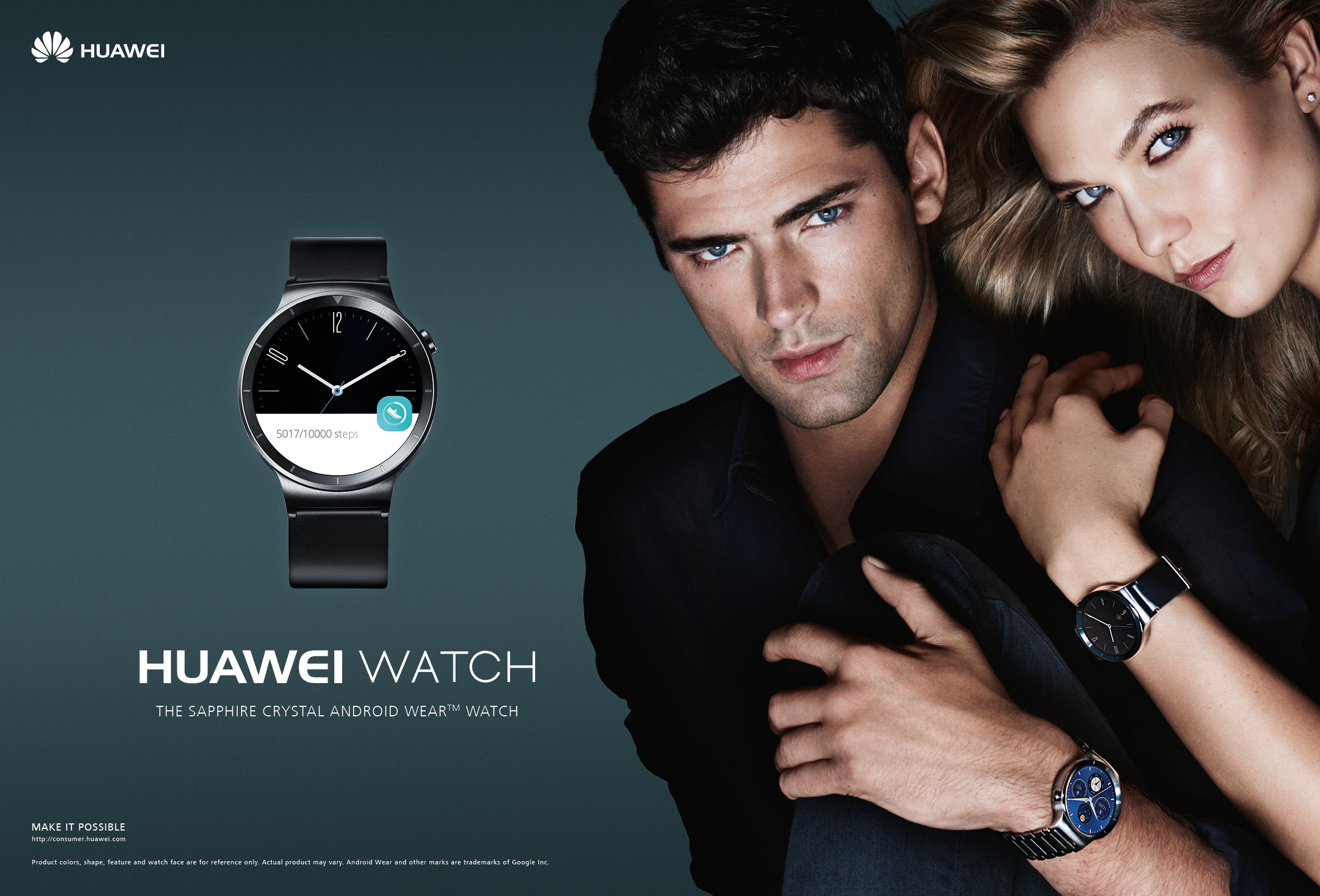 Huawei – Mario Testino & Elsham Music
Karli Kloss and Sean Dupry launch of the new spot for the groundbreaking smartwatch. The song 'Time Machine' was written specifically for this collaboration.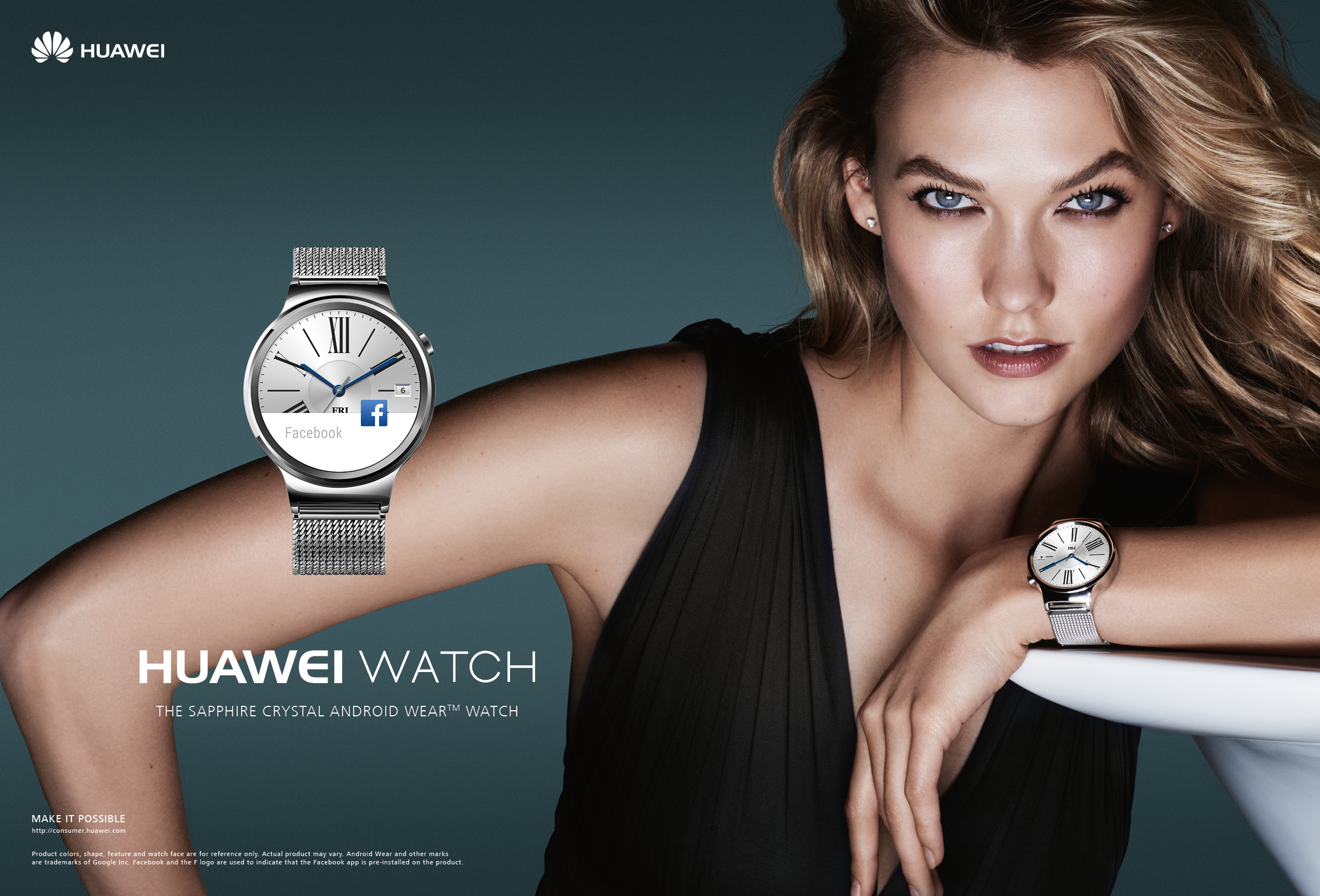 Mario Testino - Huawei Watch
Karlie Kloss and Sean D'upry star in the new TV commercial directed by Mario Testino.
Release date: September 2015.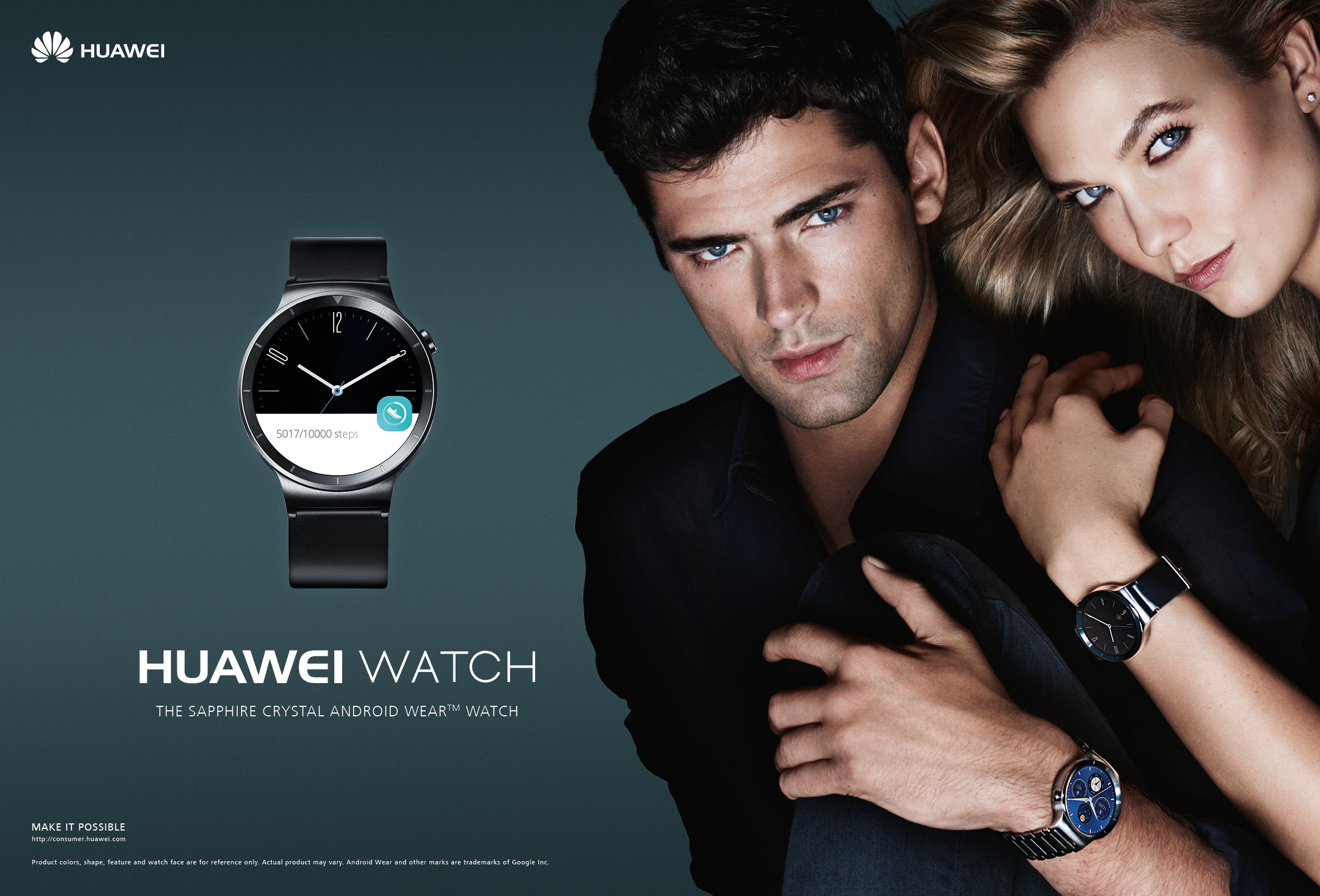 Mario Testino - Huawei Watch